We are the one constant our clients can rely on.
In our ever-changing business environment, our goal is to be the one constant that our clients can trust and rely upon to provide the business, financial and advisory services they need at an outstanding value.
---
Wormald Masse Keen Lopinski LLP was first established in 1977 by partners Donald Beaton and Richard Wills in a small office building in downtown St. Catharines, Ontario. Lawrence Wormald and Laurent Masse were admitted as partners in 1990 while Richard Wills and Donald Beaton retired in 1996 and 1999 respectively. In 1992, the firm purchased the building where it is currently located at 344 Lake Street in north St. Catharines. William Keen, Michael Lopinski and Arthur Lopinski became partners in 1997, 1999 and 2002 respectively. Greg de Prinse joined the firm in 2005 as managing tax partner. Since then, WMKL has continued to grow with admittance of seven additional partners – Kevin Burtch in 2007, Todd Zavitz in 2008 and Algis Jovaisas in 2009. Angie Greenwood became a partner in 2014, and Dan DiGirolamo and Steve Sakes in 2015 and Mike Dale in 2020.
Knowledgeable and dedicated staff of over 60 professionals who are driven to provide our clients with excellent service at an exceptional value.
In 2011, we proudly expanded our current building to accommodate our growing business and staffing needs. This growth continues each passing year with both the admittance of new Partners and the addition of skilled and committed employees.
We are proud of our long history of service and the experience we have garnered which allows us to provide the trusted business advice that our clients can rely upon.
Our Mission
In our ever-changing environment, our vision is to be the one constant that our clients can depend on by providing the business, financial and advisory services they need at an outstanding value to them.


~ WMKL Team
Our Shared Beliefs
We believe that only through teamwork can we multiply our efforts toward our common vision and accomplish both personal and firm goals.
We each are personally responsible for high performance
Mutual trust is created through integrity in everything we do
Balance between work and home life is critical to sustaining success over a long period
Clients deserve excellence which is derived from the exceptional drive to meet or exceed their expectations

These beliefs form the foundation of our culture and guide our behavior.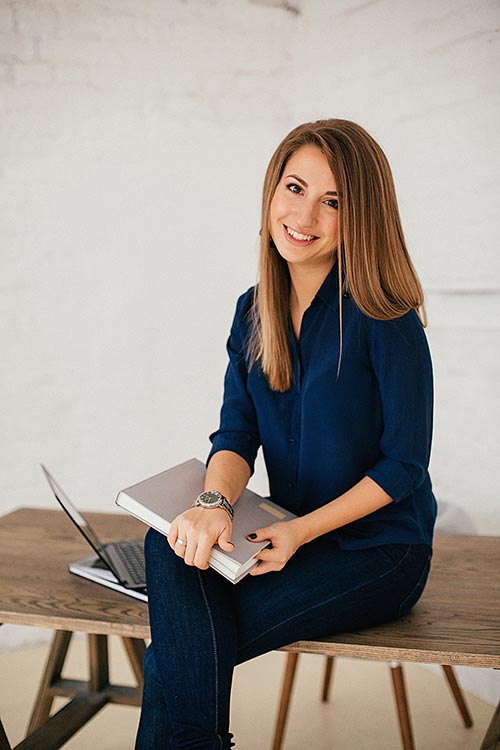 Need professional accounting?
Not sure where to start?
We are your business & personal accounting specialists.