We're experienced in handling agribusiness accounting needs
We currently provide services to a number of farming and agricultural clients and are experienced in various farming sectors.
We can provide you with the tools you need to successfully reach your financial goals. We are committed to a "work with" attitude in our client relations and we want to fully understand your activities in order to be responsive to your requirements.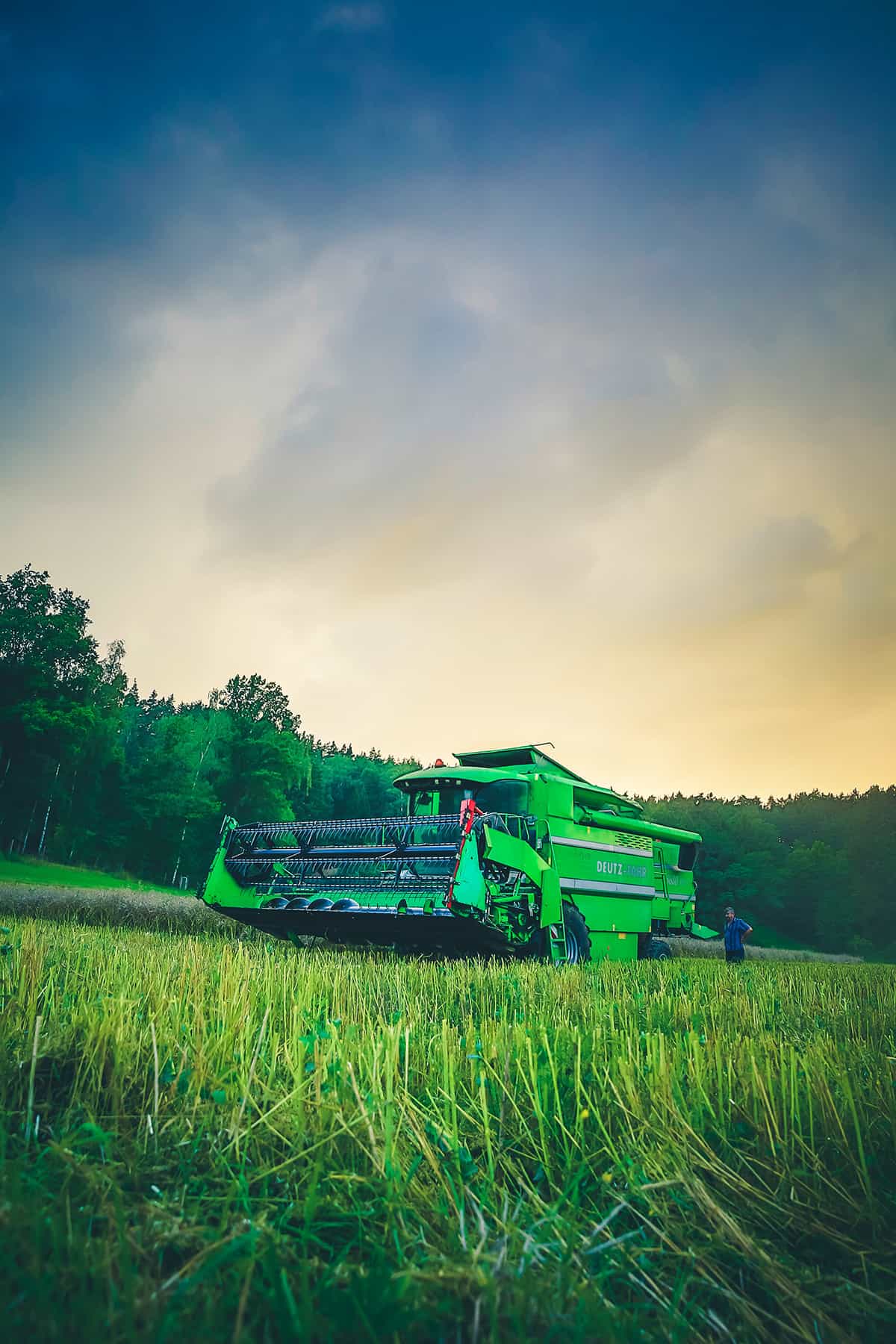 Agribusiness Accounting Services
Our goal is to complete your statutory reporting requirements, assist you with the bookkeeping, and make recommendations concerning your operations, activities and opportunities. Some specific accounting services are as follows:
Preparation of monthly financial statements
Assistance with government program applications and reporting
Year-end reviews and financial statement preparation
Transition and succession planning
In many communities across Ontario, agri business often serves as the focal point for economic activity, and the rural community. The crop input, grain and feed industry serves as the employer for over 8,000 Ontario residents throughout rural communities. Annual industry payroll exceeds $250 million.



~Ontario Agri Business Association
Need professional accounting?
Not sure where to start?
We are your business & personal accounting specialists.